How a white kid from the burbs falls in love with hip hop
If you k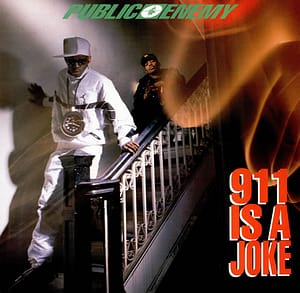 now anything about me. You know I really like rap music. Because I'm white and my parents are rich.
Believe it or not, I actually used to hate hip hop. My brother had a 2pac CD he would play in the car once in a while and I'd always complain. This 2pac guy is a dick.Then I got to high school. and I was like Wow. Bitches really ain't about shit. Now obviously that's a joke. Sort of. In high school. I was kind of a dick. I mean. I'm still a dick. I'm just allowed to be. If I make fun of someone on stage. They laugh and go ah what a funny kid. If I make fun of you in high school You're gonna kick my ass.
So that happened 2 or 30 times. Finally one day, I was tired of it. I went to the principals office to tell on the kids. I was sitting there talking to the principal, pouring my heart out, and he just kept staring at his laptop. The whole time. I get done telling him my story. He looks up from his computer, looks at me. Gives a long pause. and says "Do you know how anything about microsoft publisher?"
I felt betrayed. I was pissed off. This guy was supposed to help me. Which is where a lot of the anger in rap music comes from. That feeling of "Hey I called the police and now he's shooting at me too. Fuck the police. 911 is a joke."
So I had this resentment building inside me. Feeling like nobody would help me. This hopelessness and one day, my brother put in the 2pac CD and a song came on. The song kept repeating the phrase: "Hold on, Be Strong."
and it hit me. I was like yeah! 2pac is talking about me. He knows my struggle. Which in reality. 2pac is dodging gang fights and stray bullets and I'm getting thrown in a trash can in high school. Small difference. but. It was enough for me.
With all that said. I like to think that if 2pac were alive today and you could tell him that story. He'd probably be really pissed off. "That was not part of my plan."